COMPETITION TIME
Over the last year Mothers' Union has organised several competitions at All-Ireland level to engage and keep connected with members. This page is dedicated to all of the competitions to date.
Photographic Competition
Please go to the
Gallery Page
to see slideshows of all of the
photographs submitted for this competition
Winners & Highly Commended in
The Christmas Card Competition
Mascot & Logo Competition for Mums in May
Below are the results of the Mascot and Logo Competition for Mums in May 2021. Our thanks to Irene Boyd for organising judges for this competition and our congratulations to all of the winners and highly commended. The winners and highly commended are featured below and there is a slide show of all of the entries submitted at All-Ireland level.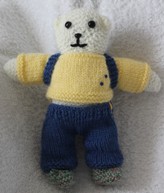 Mascot Competition Winner
Margaret Reilly
Derryloran MU ~ Armagh Diocese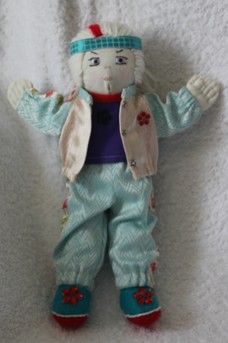 Mascot Competition ~ Highly Commended
Dorothy Langley
Cashel MU ~ Cashel, Ferns, Ossory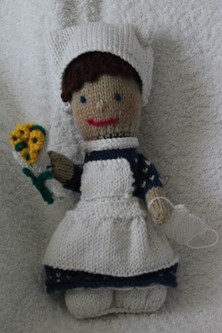 Mascot Competition ~ Highly Commended
Joan Blake
Ballycanew, Leskinfere, Monamolin MU ~ Cashel, Ferns, Ossory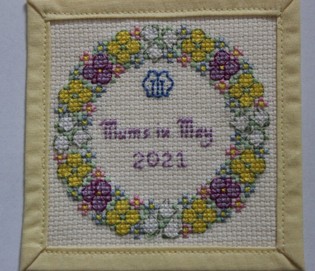 Logo Competition Winner
Valerie Cathcart
Christ Church MU ~ Connor Diocese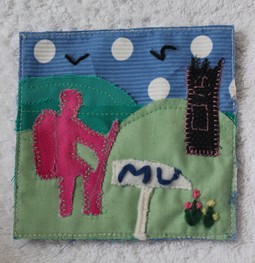 Logo Comnpetition ~ Highly Commended
Sylvia Allen-Hamilton
Raphoe MU ~ Derry & Raphoe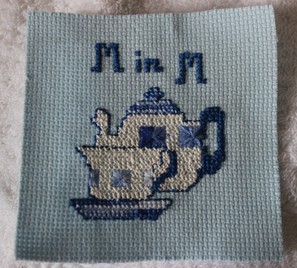 Logo Competition Highly Commended ~
Alison McCoy
Kilmocomogue MU ~ Cork, Cloyne & Ross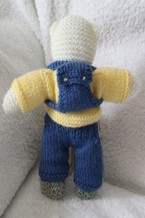 Rear View of the Winning Mascot
Enjoy the slideshow of all of the
Mascots & Logos
for
that were submitted for judging at
All-Ireland level