A Prayer In The Time Of Coronavirus
Almighty and all loving God,
Father, Son and Holy Spirit,
We pray to you through Christ the Healer
for those who suffer from the Coronavirus Covid19 virus
in Ireland and across the world.
We pray too for all who reach out
to those who mourn the loss of each and every person
who has died as a result of contacting the disease.
Give wisdom to policymakers, skill to healthcare professionals and researchers,
comfort to everyone in distress, and a sense of calm to us all
n these days of uncertainty and distress.
This we ask in the name of Jesus Christ our Lord,
who showed compassion to the outcast,
acceptance to the rejected,
and love to those to whom no love was shown. Amen.
Archbishop Michael Jackson Dublin and Glendalough
1st January ~

New Year's Day

6th January ~

The Feast of the Epiphany

13th January ~ Service from Christ Church Cathedral - Live Streamed
1st Febrary ~

St. Brigid's Day



3rd February ~

Service Christ Church Cathedral ~ 11.15a.m




27th February ~

Thanksgiving/Commissioning Evensong service in Armagh Cathedral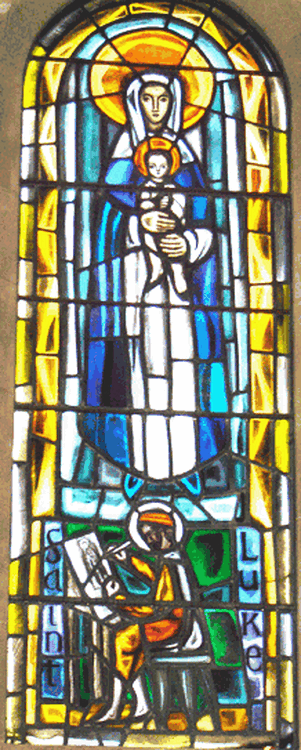 The window in the Chapel at Christ Church Cathedral, Dublin, which was given to the Mothers' Union for their use
1st March ~

St. David's Day

3rd March ~ Service in Christ Church Cathedral - Armagh/Meath & Kildare
17th March ~

St. Patrick's Day

27th March ~ Mothering Sunday
2nd April ~

Date and Venue to be confirmed

7th April ~ Service Christ Church Cathedral - Cashel, Ferns & Ossory/Connor
10th April ~ Palm Sunday
15th April ~ Good Friday
17th April ~ Easter Sunday
5th May ~ Service in Christ Church Cathedral ~ Clogher/Tuam, Killala & Achonry
2nd June ~ Service in Christ Church Cathedral ~ All-Ireland
7th July ~

Service Christ Church Cathedral ~ All-Ireland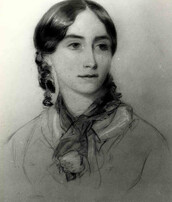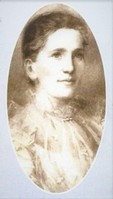 Mary Sumner Annabella Hayes
4th August ~ Mothers' Union Service Christ Church Cathedral ~ All-Ireland
9th August ~ Mary Sumner Day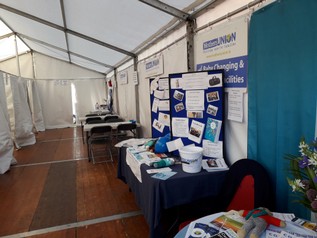 1st September ~ Service in Christ Church Cathedral - Kilmore, Elphin & Ardagh/Cork, Cloyne & Ross
20th to 22nd September ~

National Ploughing Championships in Ratheniska, Co. Laois, Ireland ~ (Diocese of Cashel, Ferns & Ossory)



23rd September ~

Service for the Annual Gathering in St. Anne's Cathedral, Belfast

24th September ~ Mothers' Union Annual Gathering 2022 ~ The International Conference Centre, Belfast
Full details and booking form available at: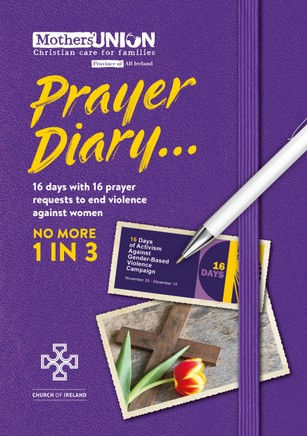 6th October ~ Service in Christ Church Cathedral ~ Down & Dromore/Dublin & Glendalough
NOVEMBER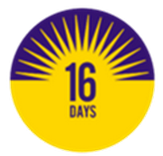 3rd November ~ Service Christ Church Cathedral - Derry & Raphoe/Limerick & Killaloe
4th - 5th November ~ Women's Getaway, Springfield Hotel, Leixlip (Guest Speaker Sheran Harper ~ Worldwide President of Mothers' Union.
6th November ~ Service in St. Macartin's Cathedral, Enniskillen (Guest Preacher ~ Sheran Harper)
19th November ~ Autumn Council, Springfield Hotel, Leixlip
16 Days of Activism against Gender-Base Violence
Mothers' Union All-Ireland Vigils 2020
To read more and see a diary of events click on the image below:
1st December ~ Service 11.15am Christ Church Cathedral ~ All-Ireland