A Prayer In The Time Of Coronavirus
Almighty and all loving God,
Father, Son and Holy Spirit,
We pray to you through Christ the Healer
for those who suffer from the Coronavirus Covid19 virus
in Ireland and across the world.
We pray too for all who reach out
to those who mourn the loss of each and every person
who has died as a result of contacting the disease.
Give wisdom to policymakers, skill to healthcare professionals and researchers,
comfort to everyone in distress, and a sense of calm to us all
n these days of uncertainty and distress.
This we ask in the name of Jesus Christ our Lord,
who showed compassion to the outcast,
acceptance to the rejected,
and love to those to whom no love was shown. Amen.
Archbishop Michael Jackson Dublin and Glendalough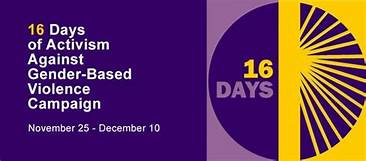 Lord of justice and mercy,
draw us close to those who hurt.
Let us reach out our hands in your name
to share the sorrow and lessen the pain.
Lord of justice and mercy
lengthen our strides to march for good.
Clothe our feet with your living Word
to trample the works of unrighteousness.
Lord of justice and mercy
knit us together as the body of Christ
that we may speak out with one accord
for the kingdom of God to prevail.
Amen
NOVEMBER

November
16 Days of Activism against Gender-Base Violence
Mothers' Union All-Ireland Vigils 2020
see below.
Mothers' Union All-Ireland Holy Communion Service
11.15 a.m. Christ Church Cathedral

All Welcome. Cork, Cloyne & Ross with Elphin & Ardagh
All-Ireland Trustees Zoom Meeting 10.30 a.m.

All-Ireland Council 10.30 a.m.
Bake a Difference in the Autumn term

On the run up to Christmas, learn about Fairtrade spices, bake some gingerbread and sell it to raise money for Fairtrade - helping us continue to fight for a fairer deal for farmers and workers.
The start of the
Sixteen Days of Activism against Gender Based Violence
Armagh are holding a virtual vigil/breakfast on Saturday 28th November going out on
www.armagh.anglican.org
around 10.30a.m.
Mothers' Union All-Ireland Holy Communion Service 11.15 a.m.
Global Day of Action against Domestic Abuse
"Rebuilding Hope & Confidence"

No Holy Communion Service in Christ
Church Cathedral we pray for the members
in every Branch in our combined Dioceses
6 February 2021 ~

Zoom Breakfast (see Home Page for details)
FAIRTRADE

Our Fairtrade Fortnight learning resources will help you explore how the climate crisis affects farmers overseas and what
you
can do to make a difference.
No Holy Communion Service in Christ
Church Cathedral we pray for the members
in every Branch in our combined Dioceses
August No Holy Communion Service in Christ Church Cathedral we pray for the members in every Branch in our combined Dioceses
24 September

-

25 September

Mothers' Union Annual Gathering
(The General Meeting ~ Belfast)
Service of Celebration ~ St. Anne's Cathedral, Belfast
Annual Gathering, ICC Belfast
NOVEMBER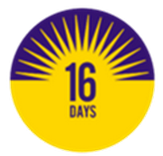 16 Days of Activism against Gender-Base Violence
Mothers' Union All-Ireland Vigils 2020
More information to follow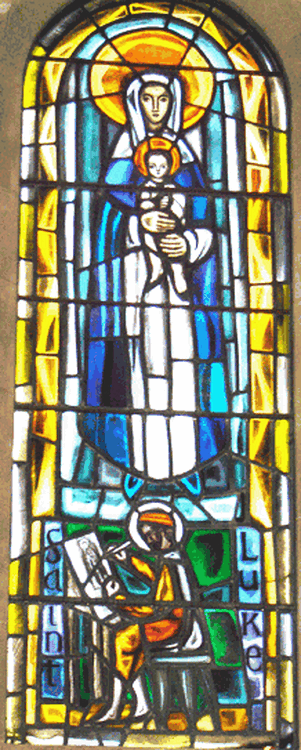 The window in the Chapel at Christ Church Cathedral, Dublin, which was given to the Mothers' Union for their use